Residential and Commercial Cleaning Services
White Dove Cleaning has been in business since 2008, providing quality cleaning services to residential and commercial clients.
We pride ourselves on excellence in every clean! That simple philosophy has resulted in 95% repeat business from existing clients and exponential growth through word-of-mouth advertising.  In 10 years, we have grown from one cleaner, to teams covering all the way from Richmond Hill to Barrie, from Bond Head to Uxbridge.

We service the following geographical areas.
Just to give you an idea of some of the
places we clean and some of the work that we do...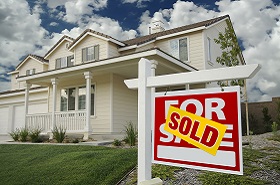 REALTORS
Set yourself apart by ensuring that your clients' homes are cleaned for open houses and showings.  Help lower their stress level by offering move-in and move-out cleans.  We also do Power of Sale cleanups.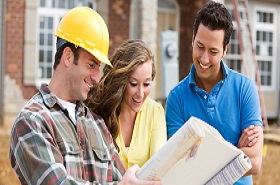 BUILDERS
Have one of our cleaning teams go in after your construction is done, and let them get the home up to pristine condition.  Deliver perfection to your clients!  We clean up after construction in existing homes and new builds.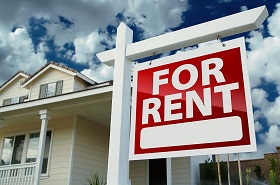 LANDLORDS
We can help clean your rental properties in between renters, or on a set schedule. Proper cleaning and maintenance helps keep everything in great condition, and can increase the value of your investments.
What Our Clients Say About Us...